Cedarline proudly operates as an independent family business. Founders Rashpal Sidhu and Mangal Sidhu have been owner-operators in the lumber business since 1994. Cedarline's core values, that guide all of the company's actions, include integrity, teamwork, and ingenuity.
With a new management team formed in 2021, Cedarline has renewed its commitment as an efficient manufacturer of Cedar building products, with the focus of building strong business to business relationships with wholesale distributors in the international supply chain of Western Red Cedar.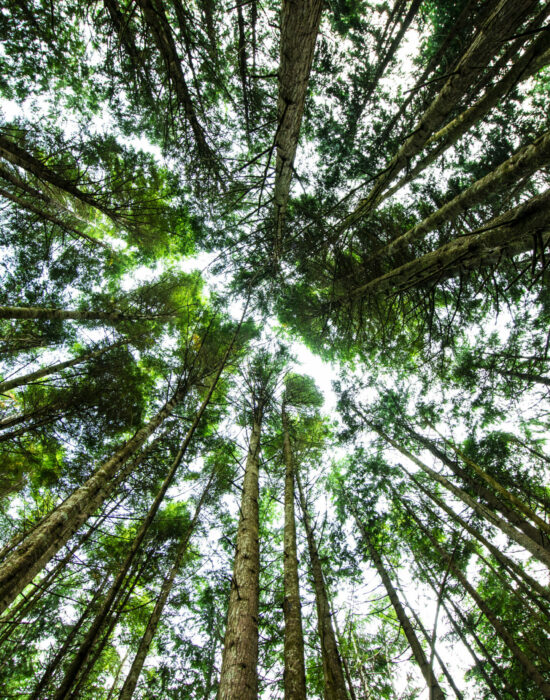 Timber Products
In addition, Cedarline Industries is a manufacturer and supplier of Appearance Quality Western Red Cedar timbers for posts and beams to North American and Overseas markets.
Available Sizes +
(4x4)
(4x6)
(6x6)
(8x8)
(10x10)
(12x12)
Finishes +